Since 1966
Lakeside Sod is Upstate New York's most reliable resource for sod, seed, fertilizer and products for both the trade and consumers.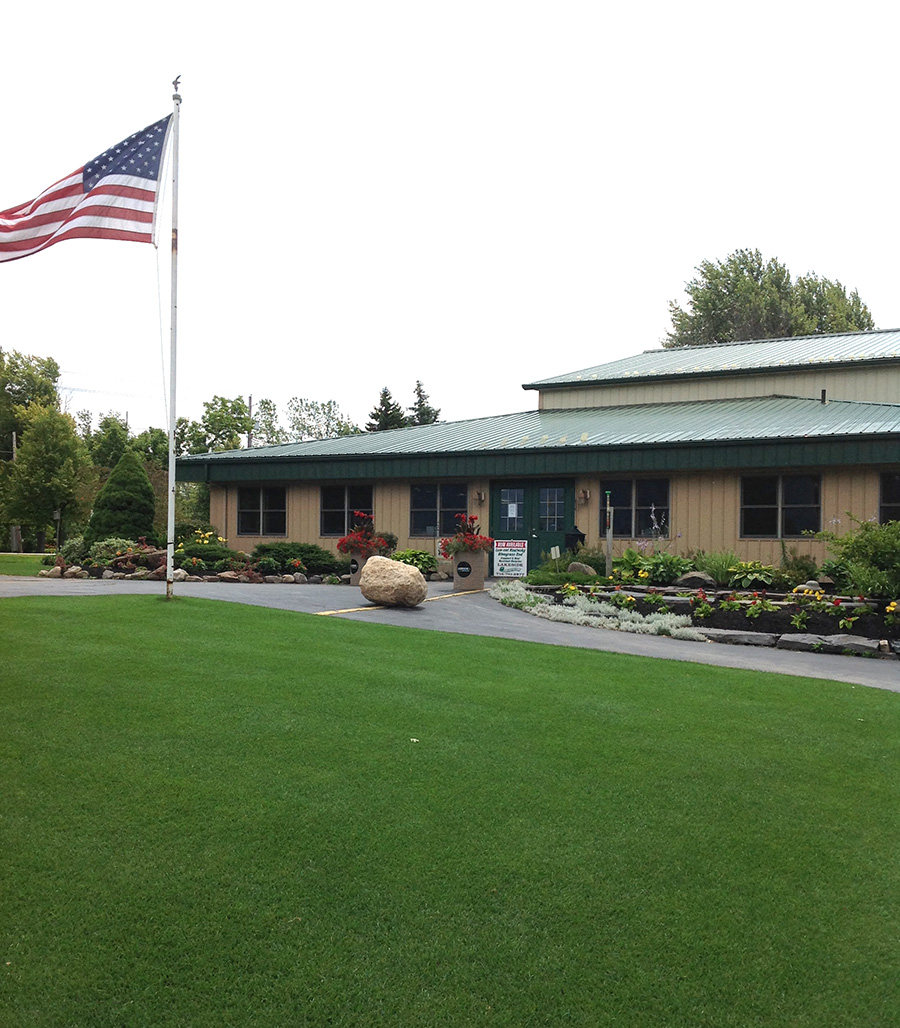 In 1966, what started out as a small sod farm located in Grand Island, became Upstate New York's most reliable resource for both trade and consumers. Now residing in Clarence Center, Lakeside Sod Supply Co., Inc. has flourished over the past 50 years adding many new products. After coming on board as President and Vice President, John and Ed Braddell have produced a knowledgeable sales staff and Lakeside Sod has since increased 10-fold in size. Offering grass seed, professional turf fertilizers, sports field infield mixes, and other turf related products, we provide the highest quality of personalized service drawing on our decades of experience.
After 50 years as a successful family-owned small business, we are proud and excited to welcome the next generation of family Mike Braddell and Jim Braddell. We will strive to achieve our goals by continuing to provide expert service and top quality dependable products. With our recent success on our BigYellowBag of Garden Soil and Midnite Black Mulch, we have all of the turf and fertilizer supplies any green industry partner, retail customer, or do-it-yourselfer might need.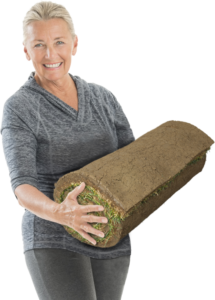 The Most Convenient Way to order Fresh Farm Sod Online.