We provide the same dependable products and reliable service for your home sod, seed, and fertilizer needs as well as installations for residential customers as for our industry professionals. Our knowledgeable sales staff is trained to help you. Dependable products and service ensures success on all of your projects – enabling you to do the job right the first time.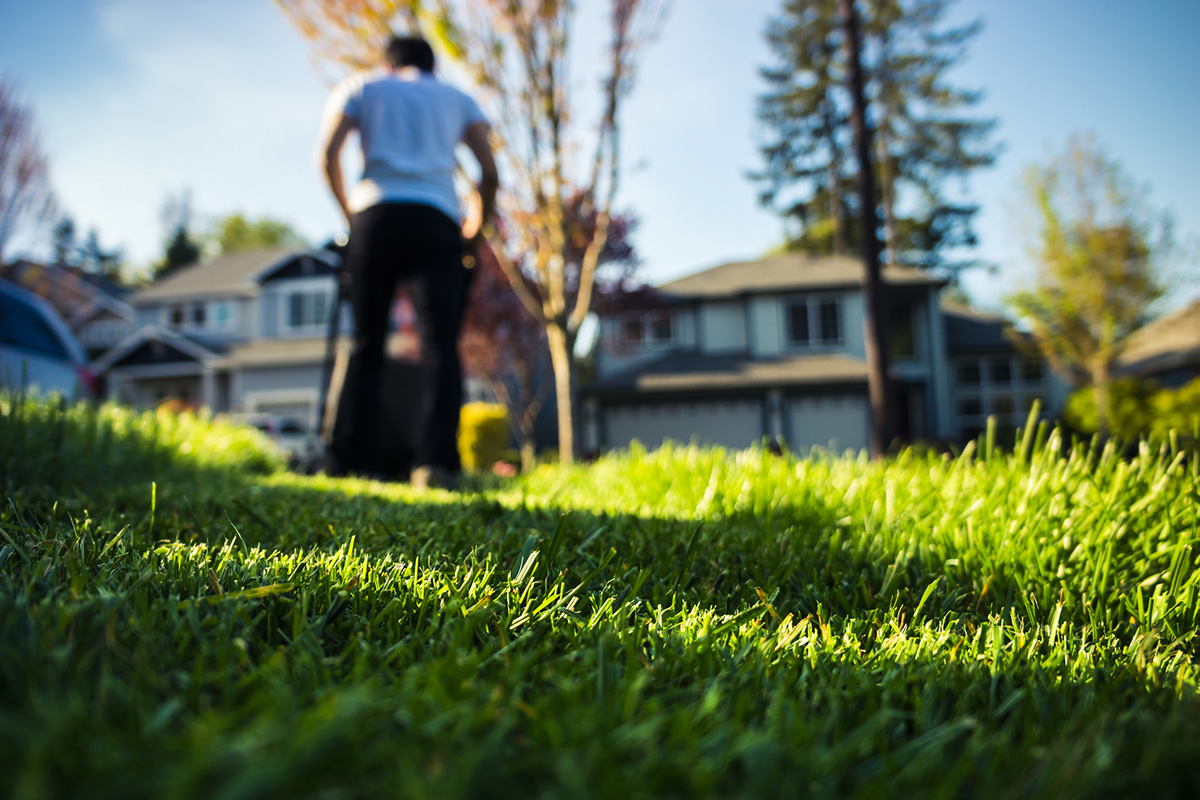 Low Maintenance Turf
Sod, seed and a blend of Tall Fescue/Bluegrass Blend
Sod has shade tolerance
Use sod in areas where fertilization and mowing do not fit into the budget
Fescue will tend to take over and become the dominant grass
Less mowing required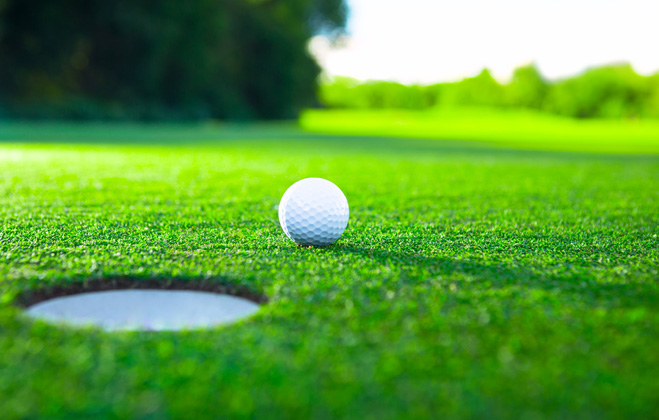 Lawn Care Tips & Tricks
Avoiding New Lawn Failures
Proper FALL Care Will Help Your Lawn SPRING to Life
Sod vs Seed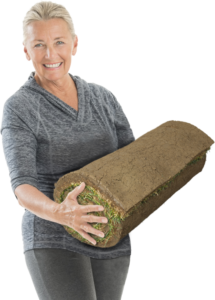 The Most Convenient Way to order Fresh Farm Sod Online.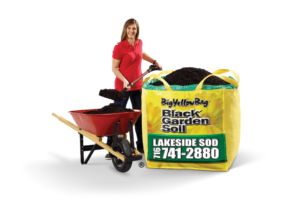 Order 1 Cubic Yard of Black Garden Soil